Different problems, one solution!
Enable teams to achieve there potential, build a stronger company culture, increase team collaboration, and reduce burnout through seamless modules designed for distributed teams.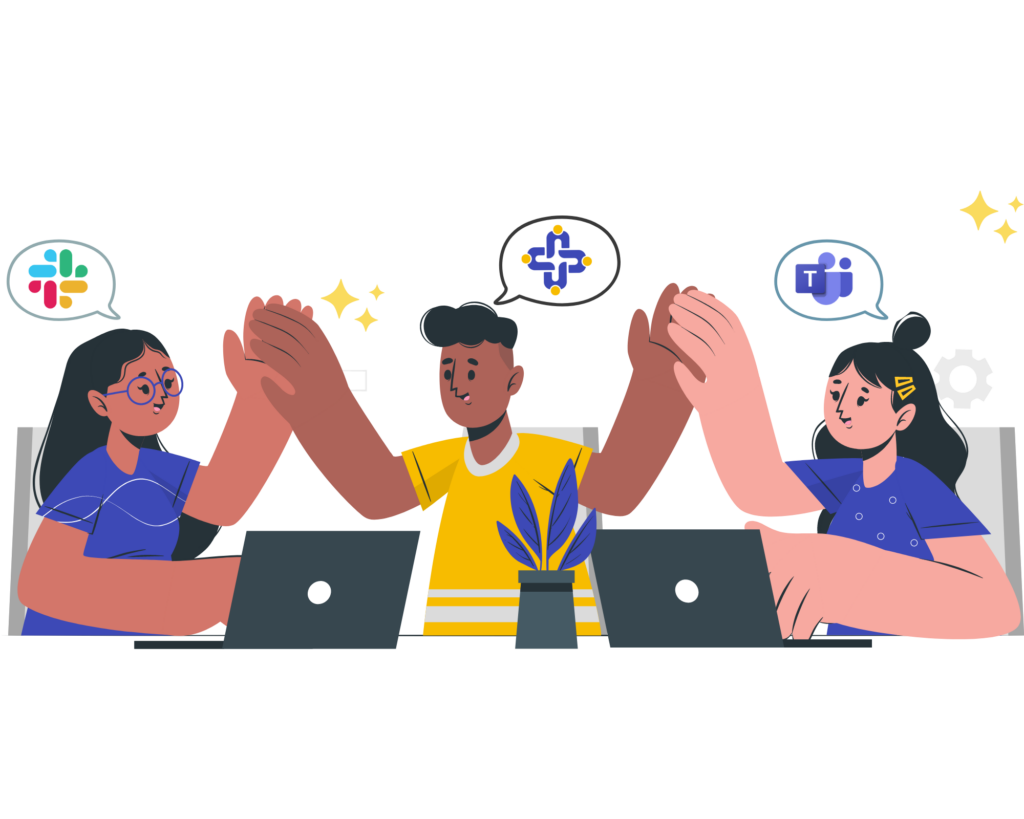 All-in-one Dashboard
A single dashboard to view all pending requests, check your team's availability, and know upcoming day-offs.
Two-Minute Processes
Apply for and approve time-offs through efficient single-step process that lets you take care of availability coordination with a click.
Limitless Customization
From time zones to the amount and types of time-offs, customize TeamPlus to suit your organizational needs.
The #1 app for time-off. Perfect for startups or companies with unlimited PTO – track, request, approve, and analyze employee PTO usage. A new way to manage your team without ever leaving MS Teams workspace!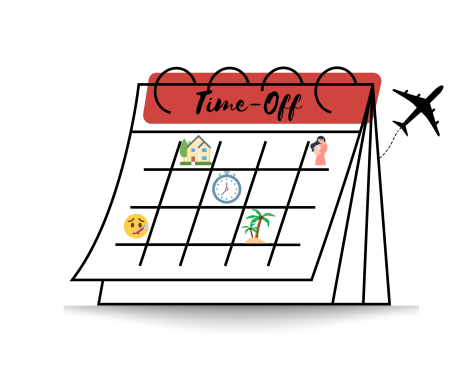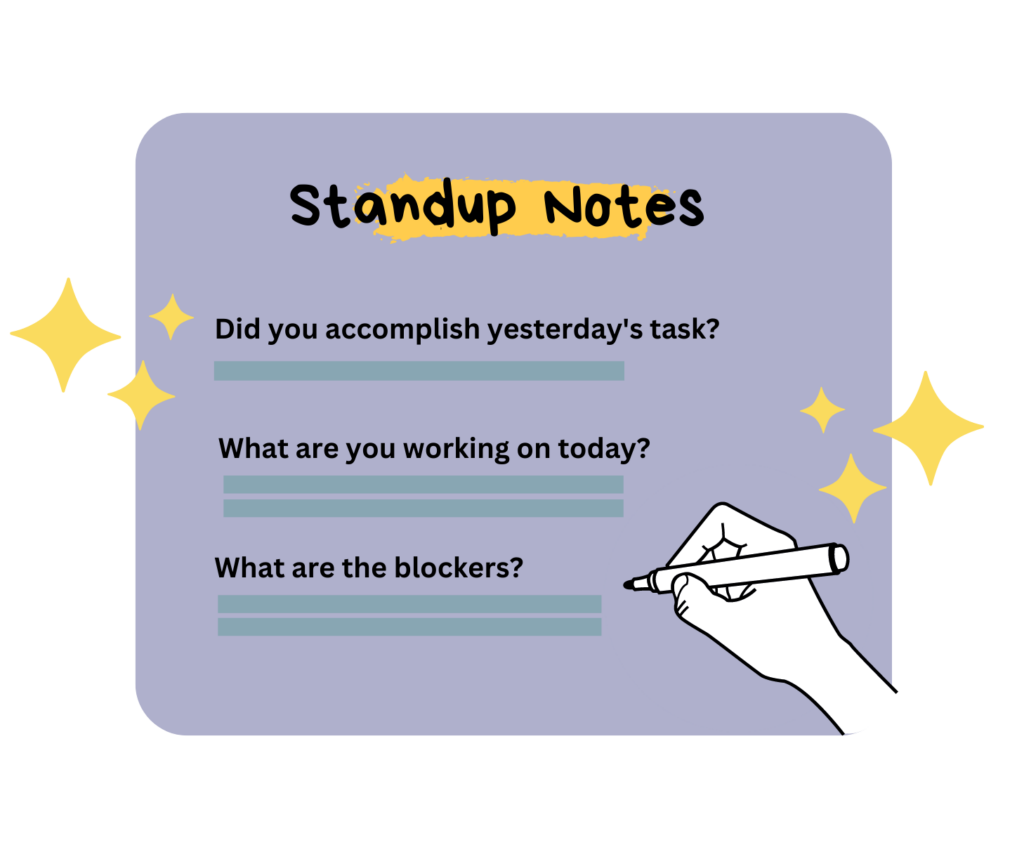 Run standup meeting in MS Teams. Be more productive by saving time and enjoy fewer meetings.
Everyone's opinion matters! Listen to everyone's voice quickly, even across hybrid workspaces, and save time during long meetings.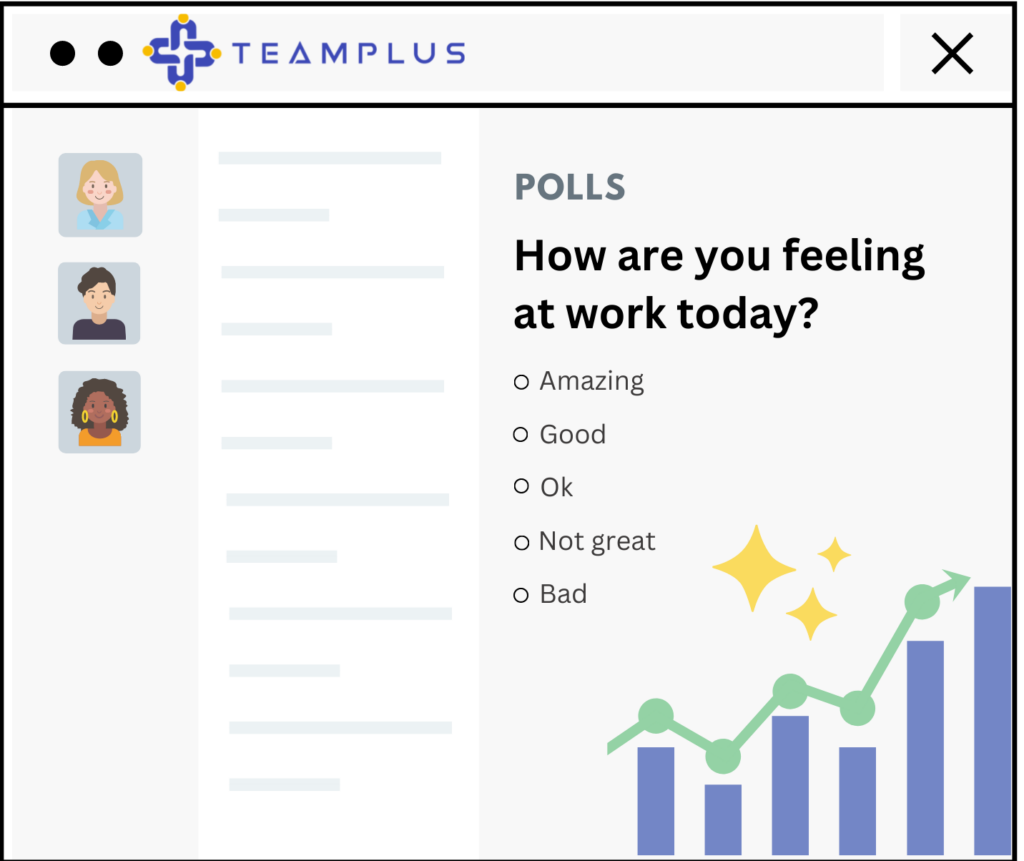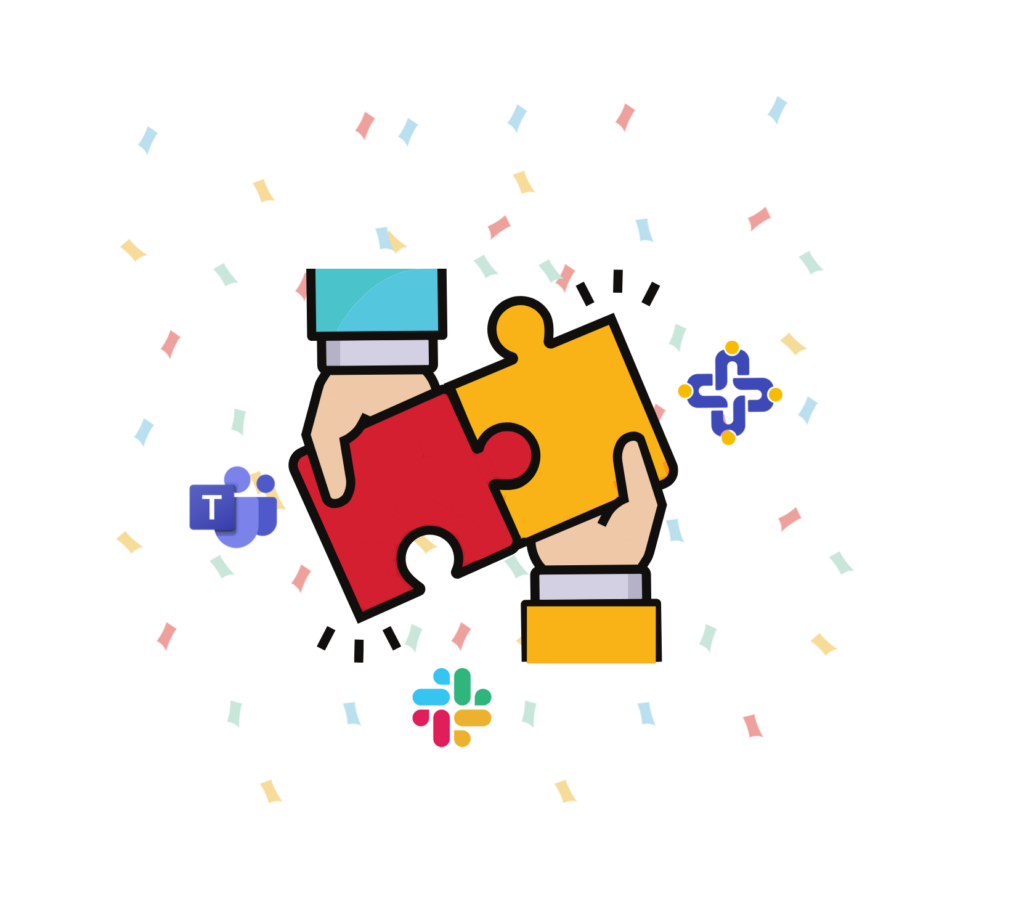 Help your team connect and build strong bonds with shoutouts and celebrations. Perfect for remote teams, high-growth startups, and mid size organizations so that no one feels disconnected.