Employee engagement is not just a trend. It is a crucial factor that determines the success of your organization.
With shoutouts and celebrations, you can help your team connect and form strong bonds! Ideal for remote teams, high-growth startups, and mid-size enterprises where individual contributors can feel disconnected.
Boost satisfaction
Improve employee engagement because employees are less likely to be satisfied with their jobs if they are disengaged at work.
Increase productivity
Recognizing employees for their good work can push them to come up with new and better ideas leading to greater productivity.
Effective communication
An engaged workforce relies on effective communication. Employees are your company's most important asset and its success is ultimately determined by good communication.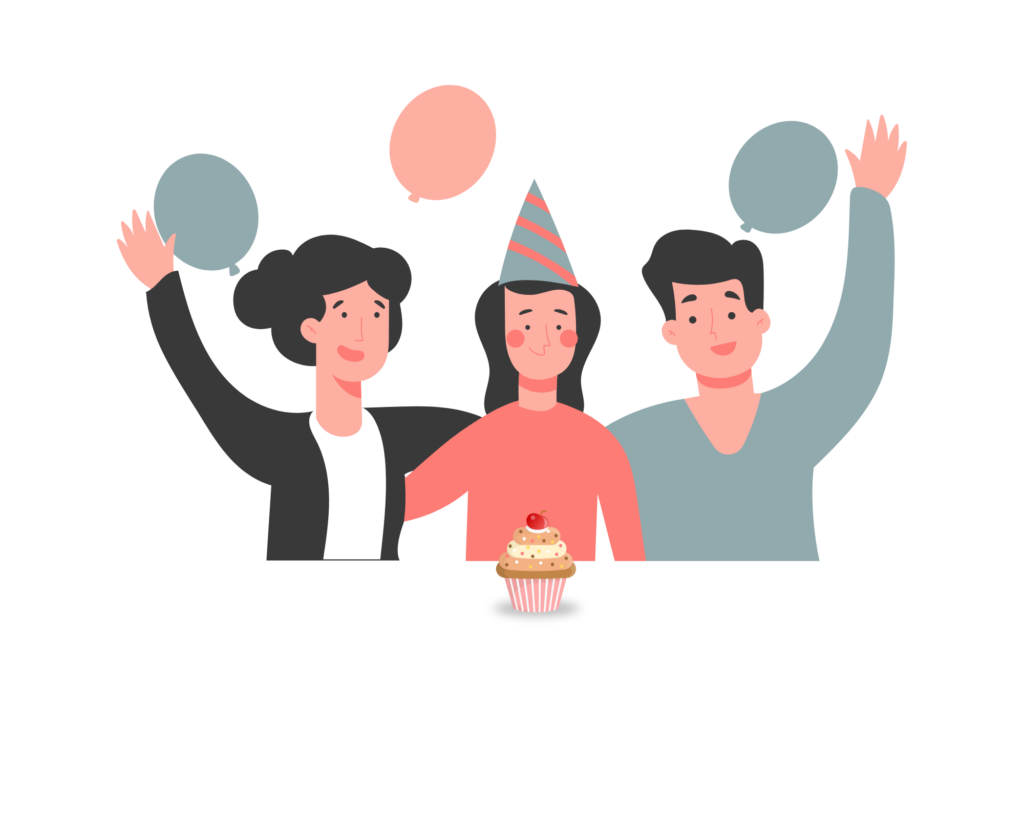 Anything can be celebrated. Engage by TeamPlus makes it easier to celebrate all the significant events at your organization.
Recognize your best employees, boost your team culture because Together Everybody Achieves More!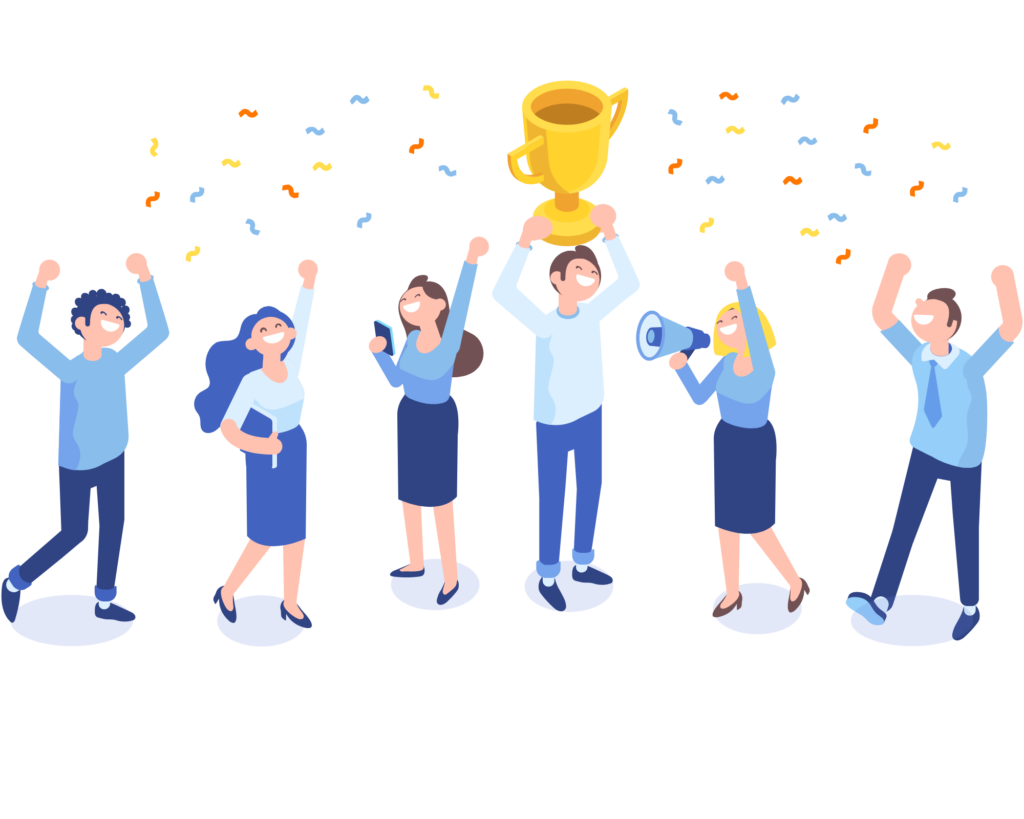 1. On landing page click on Add to Slack button or Get started button.
2. Sign In to create your organization on TeamPlus.
3. Go to plugins page and subscribe for required app.
4. After subscription, add application to your workspace.
5. Ready to take control? Let's start using commands!
Unite and shine with Engage by TeamPlus - because every
team member deserves a little extra love!