REMOTE WORK ⚡
HR Tools Built for Distributed Teams
TeamPlus streamlines your internal communications & HR processes in Slack, so everyone stays in the loop regardless of location. It's a perfect solution for distributed or remote-first companies looking to keep their teams engaged and aligned from afar!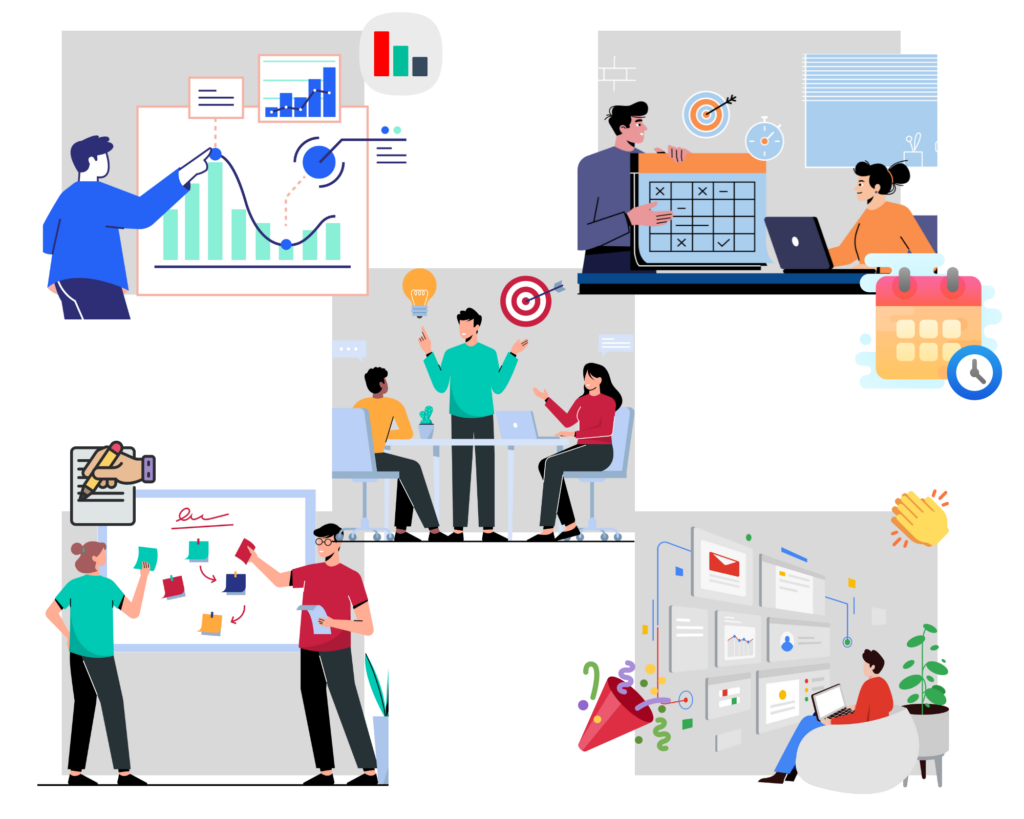 We live and breathe remote work every single day.
TeamPlus has been a remote-first company since day one and will continue to be. So we know the pains and challenges that come with managing a distributed team. Our plugins are carefully crafted with the remote experience in mind.
We have an award-winning list of HR plugins for you to choose from.
Whatever areas of HR you need support in – from time off, to standup, to polls and everything in between – we've got you covered. Our plugins see over 92% engagement from users on average, so no more pulling teeth to keep your remote team members in the loop and engaged.