Manage time-off's and enable better
collaboration for your teams using
Time-Off by TeamPlus.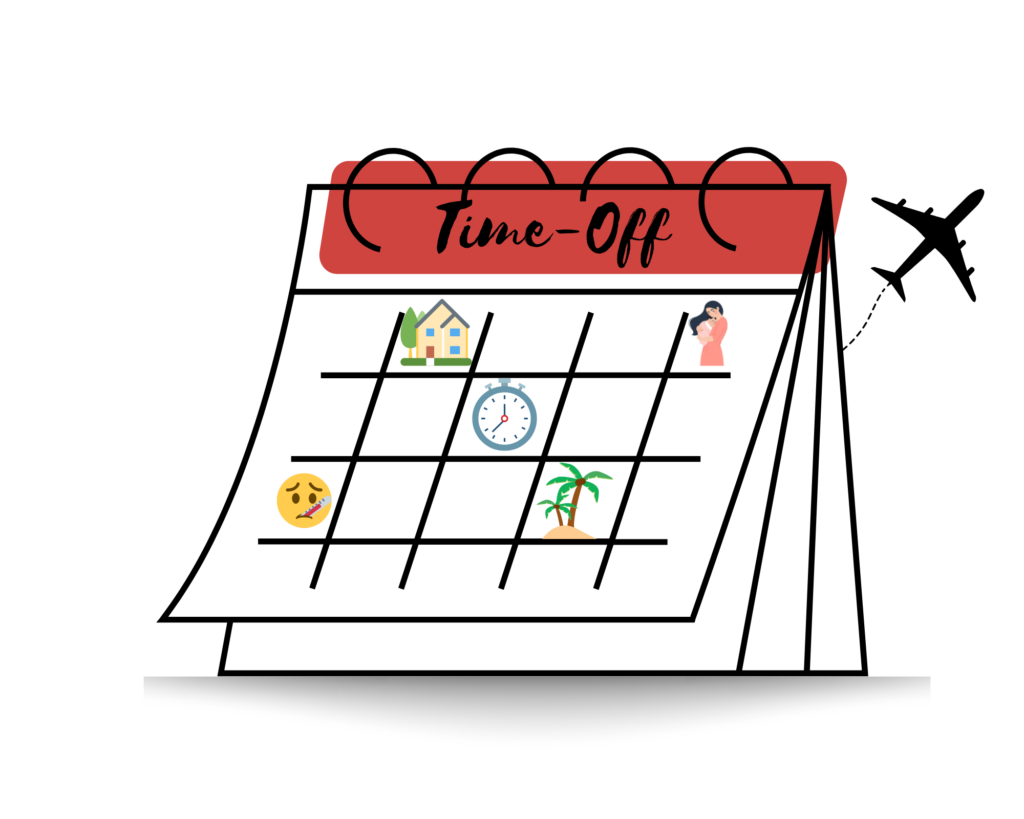 How it works:
1. Go to landing page and click on Add to Slack button or Get started button
2. Sign In to create your organization on TeamPlus.
3. Go to plugins page and subscribe for required app.
4. After subscription, add application to your workspace.
5. Ready to take control? Let's start using commands!